Recent Posts
21
bg-033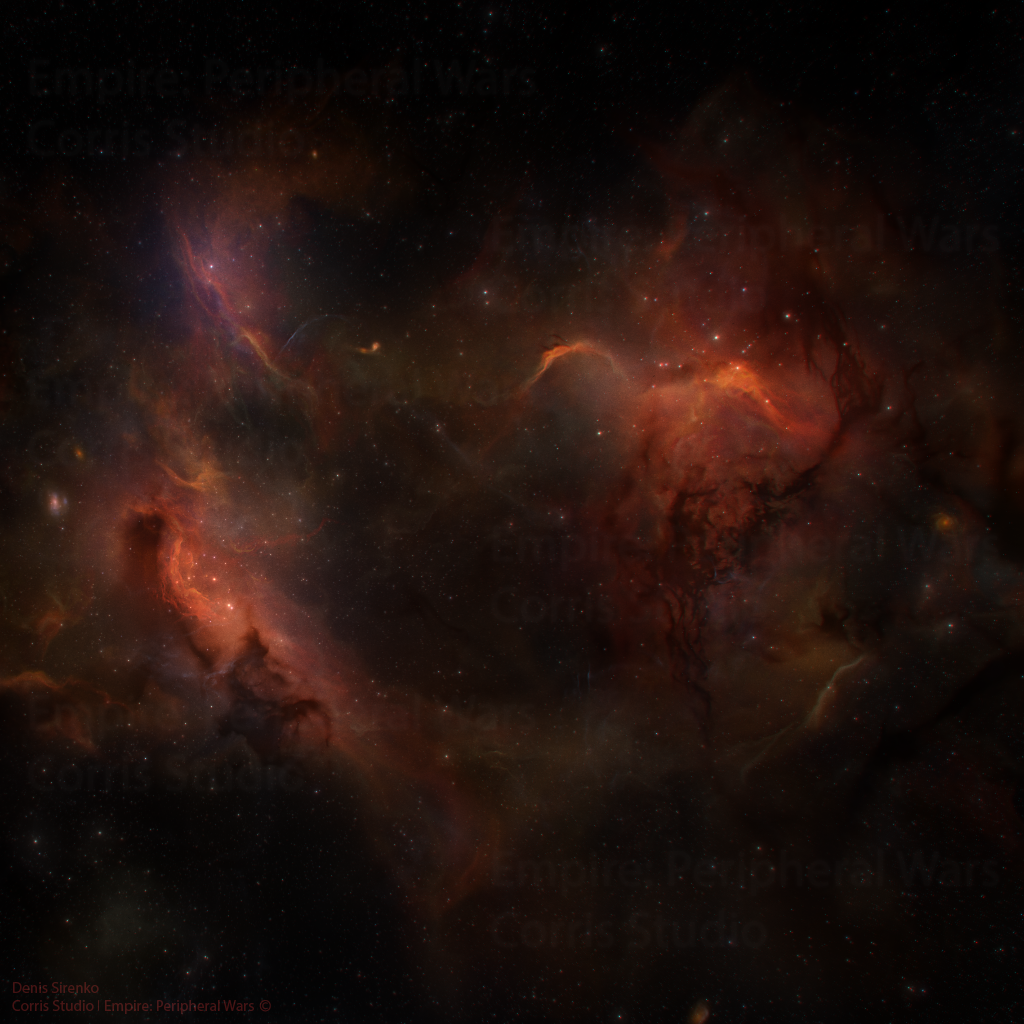 22
bg-032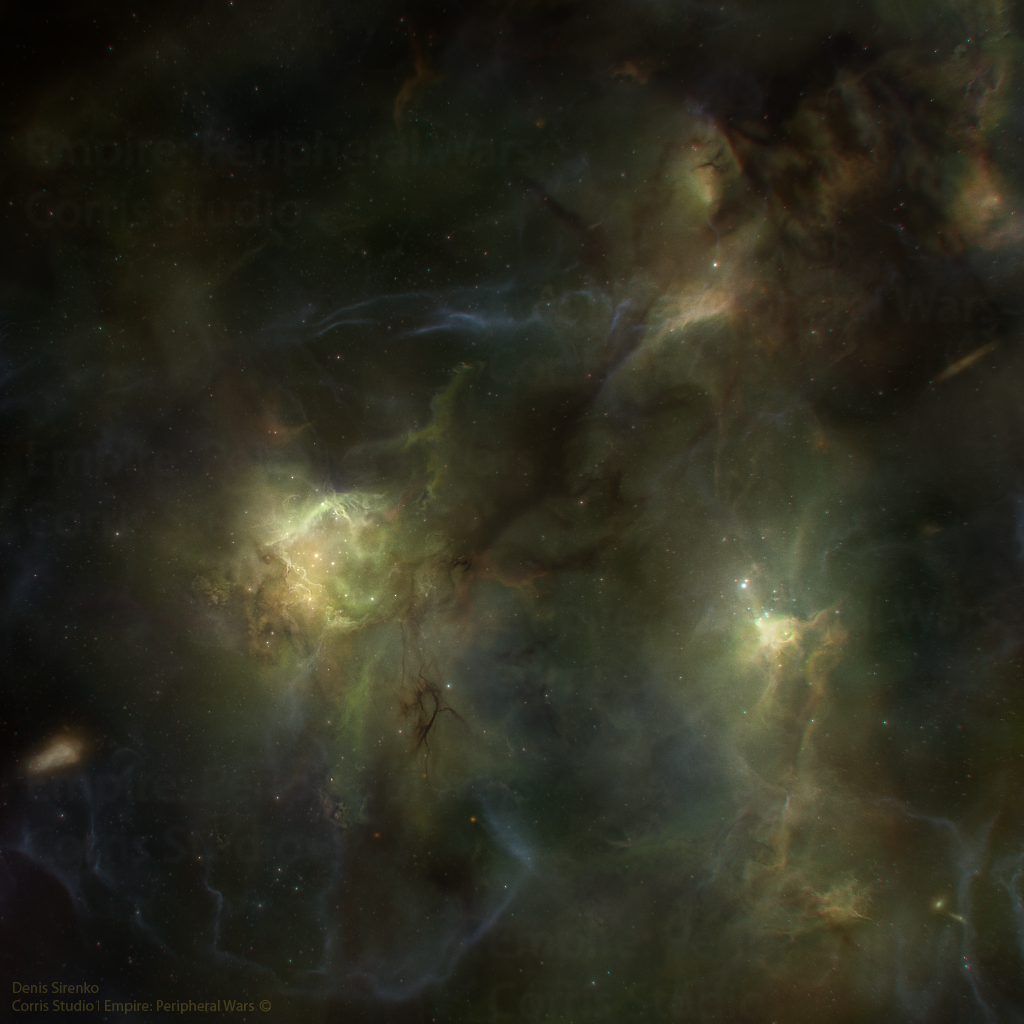 23
bg-031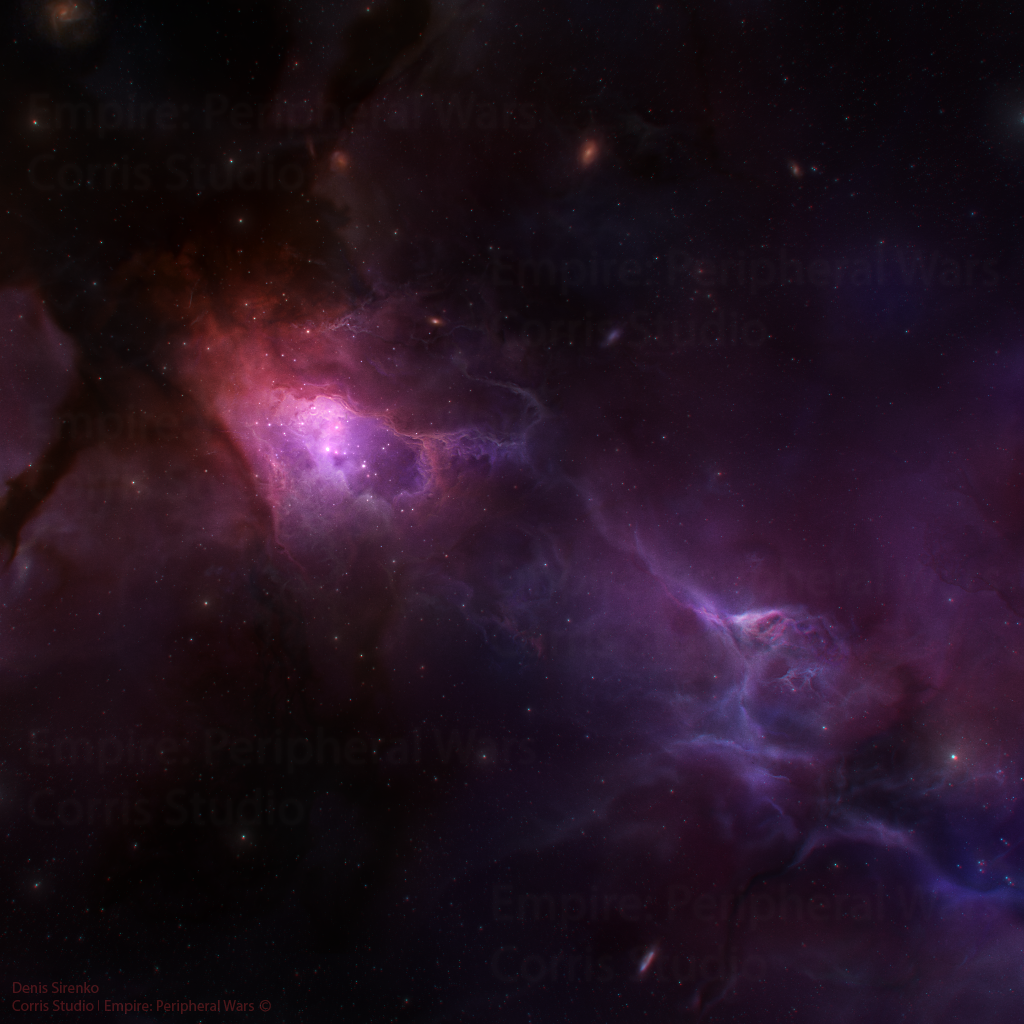 24
bg-030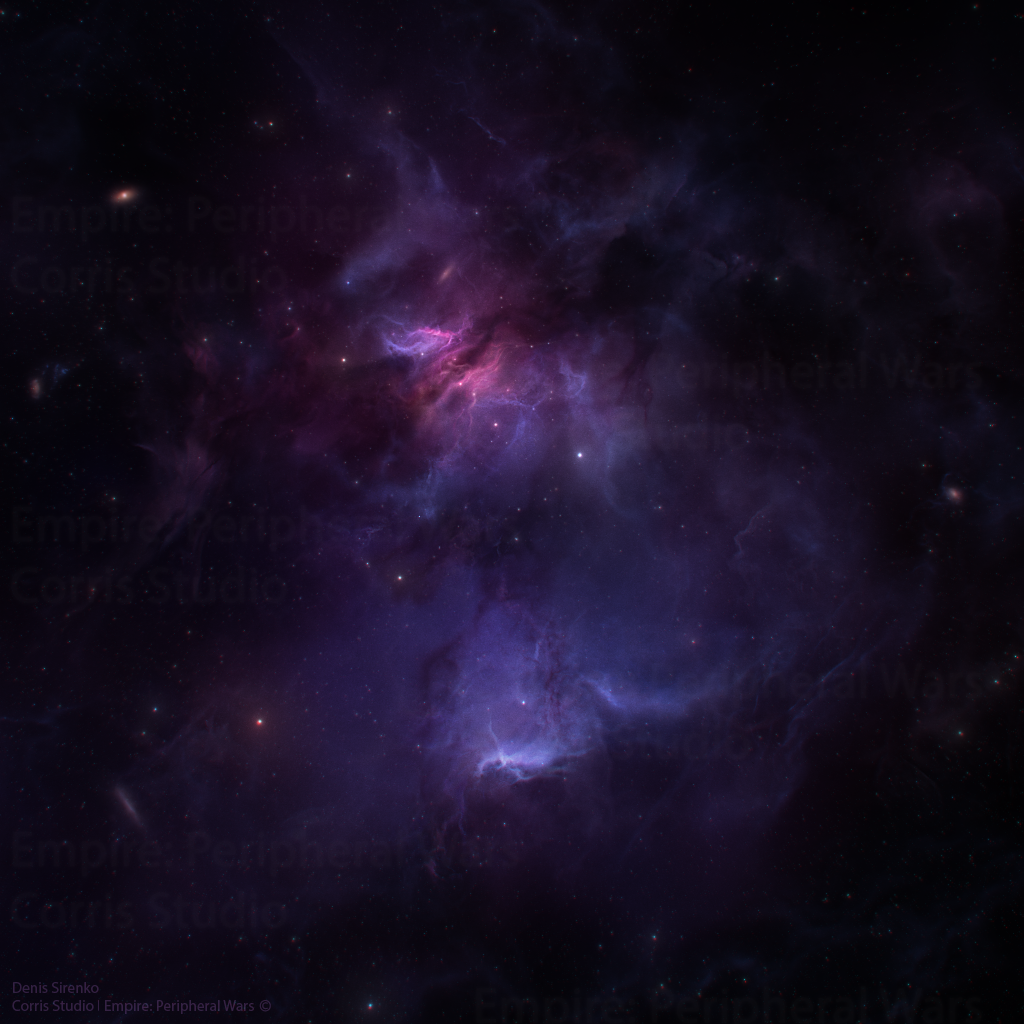 25
bg-029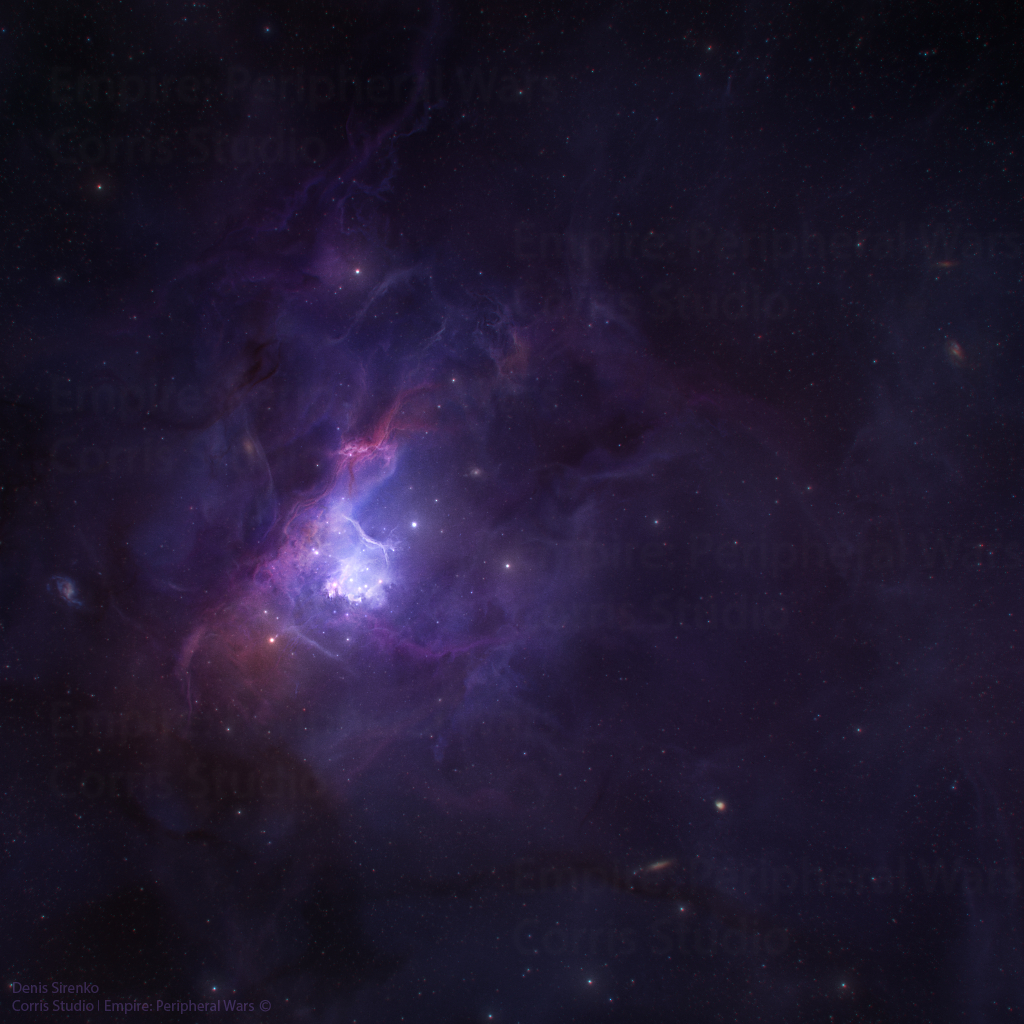 26
Hi all! Just want to share some new backgrounds. These are almost ready backgrounds for the game. Terragen + Photoshop, as usual.
bg-026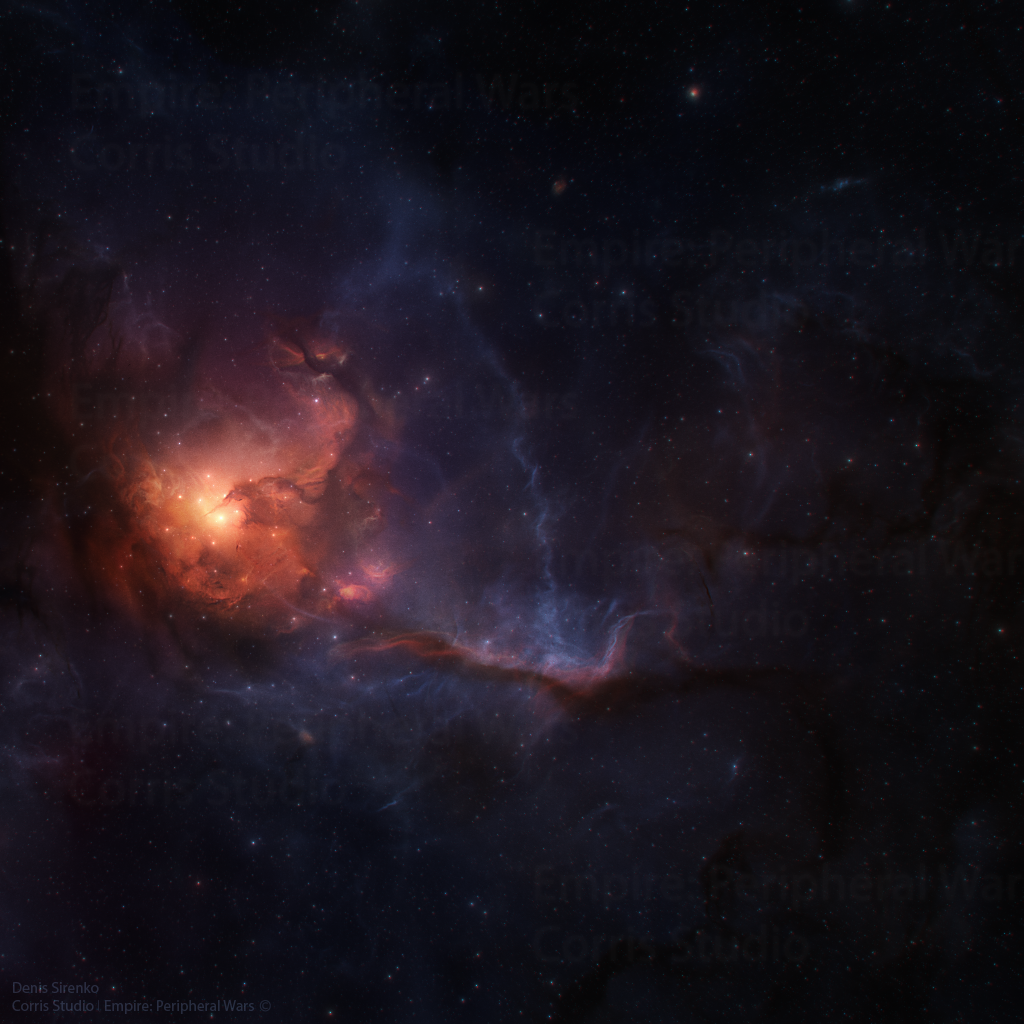 27
« Last post by Hannes on Today at 11:38:58 AM »
Wow, this is really cool!!
28
« Last post by N-drju on Today at 10:50:58 AM »
This company scares the shit out of me with these contraptions of theirs. Even more unsettling is how they usually treat their own creations, kicking these things around, slamming door at them, knocking them over... God damned Skynet-made-real...
Time to get a good baseball bat...
29
« Last post by René on Today at 10:21:15 AM »
30
« Last post by Hetzen on Today at 10:16:17 AM »
I think this was my first completed render with populations in TG, not sure if the second came before or afterwards but it was definitely one of my first scenes.
I tried to open the fields project a few years back, Frank wanted to have a look at it, all I got were infinity spikes coming out of the walls. It was the first time I'd used blue nodes and there must have been some naughty math in there, divide by zero from a PF, or something. I only use multiply now because of that scene.